sneeze guards and barriers
Sneeze Guards & Barriers for Cashiers and Front-Line Staff
Protect your staff from the spread of the Corona Virus pandemic. Helping You Adjust To The New Normal.
Help shield staff from germs and airborne pathogens. Hamilton Windows can manufacture and customize sneeze guards/barriers made from plexiglass, lexan, acrylic and glass to fit every kind of checkout or reception area.
Checkout and Reception area protection for: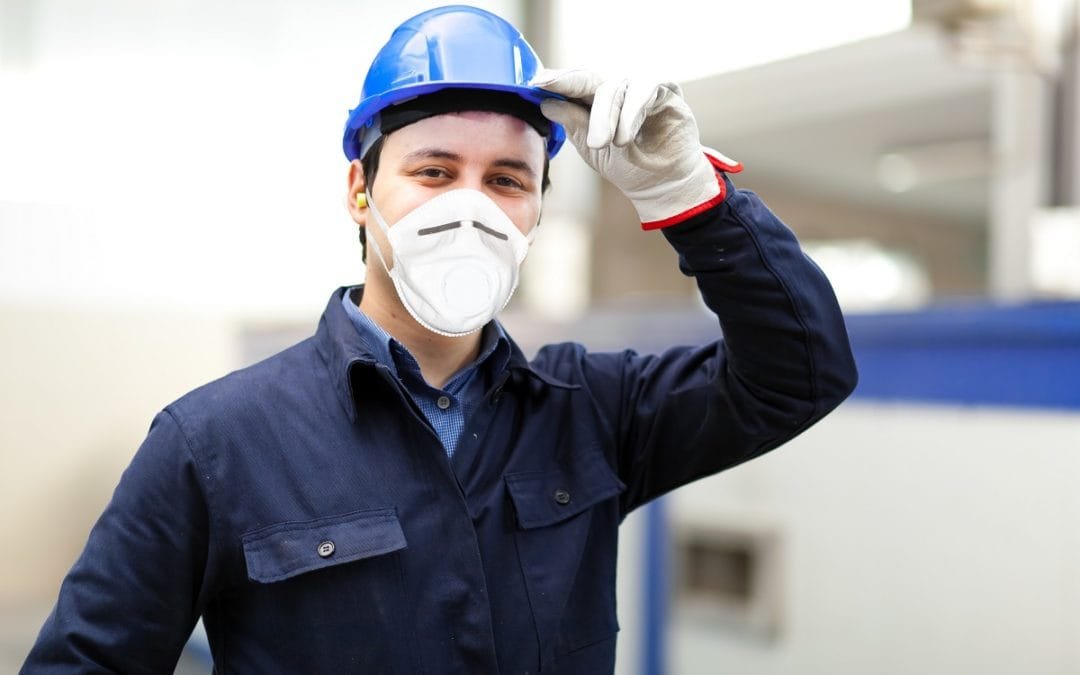 COVID-19 RESPONSE TO SAFETY
At Hamilton Windows we take your health seriously and are approaching this pandemic with a great sense of responsibility.
We have always worked with glass and other materials to ensure the highest quality that will provide true protection for your employees and customers.