Screen Repair and Replacement
Screen Repair and Replacement
If your window screens are broken or damaged, bugs and small rodents can easily make their way into your home and can become disastrous security risks. A properly functioning screen is the first line of defense against any disease-carrying animals and debris that can negatively affect your family's hygiene and quality of living.
If you find yourself with broken or damaged screens, our window technicians will come right away to your home and fix the problem! Here at Hamilton Windows, we offer the following services:
Re-screening for windows, patio doors, aluminum storm windows and doors (either Aluminum or Fiberglass)
New custom screen fabrication for windows and patio doors that fit perfectly
Patio door hardware replacement parts (spline, wheels, rollers, handles, strikes and locks)
Installation of Pet-Proof Screen Mesh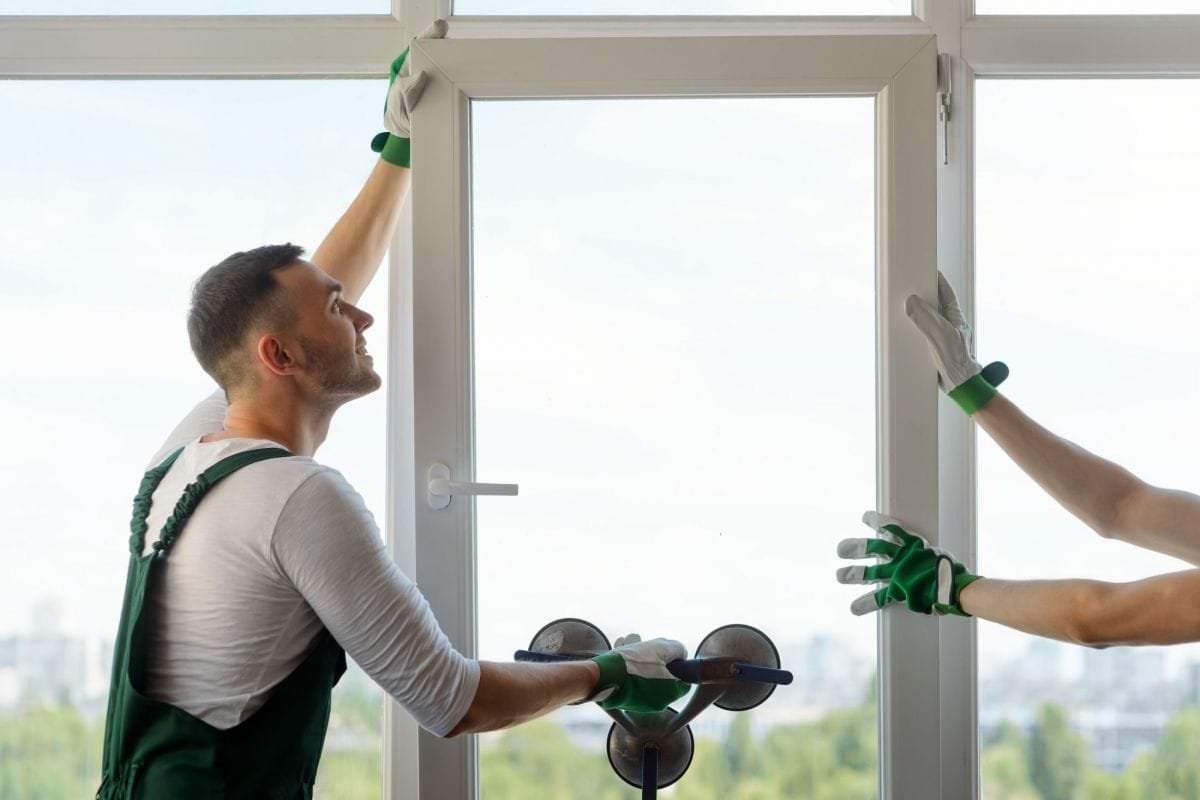 Get FREE Quotes Instantly!
Enter your info below to get a priority quote for your windows and doors project in Hamilton, Ontario.