A garden patio door is a swinging type exterior door and can be made of wood or vinyl. Our Hamilton garden patio doors are built tough to handle the harsh Canadian weather while still allow you to have great views. There are many styles of garden patio doors which can add a touch of design and elegance to an entrance way.
Our garden patio doors are energy efficient, low maintenance, heavy duty and easy to use. Whether you are thinking about using garden patio doors to create great entrance out onto your secluded patio/deck or just want a great view of your backyard, our qualified staff can help you selct the right door for you.
If you need some patio door ideas, we've put together a gallery of patio door inspirations. Click here to view our patio door gallery.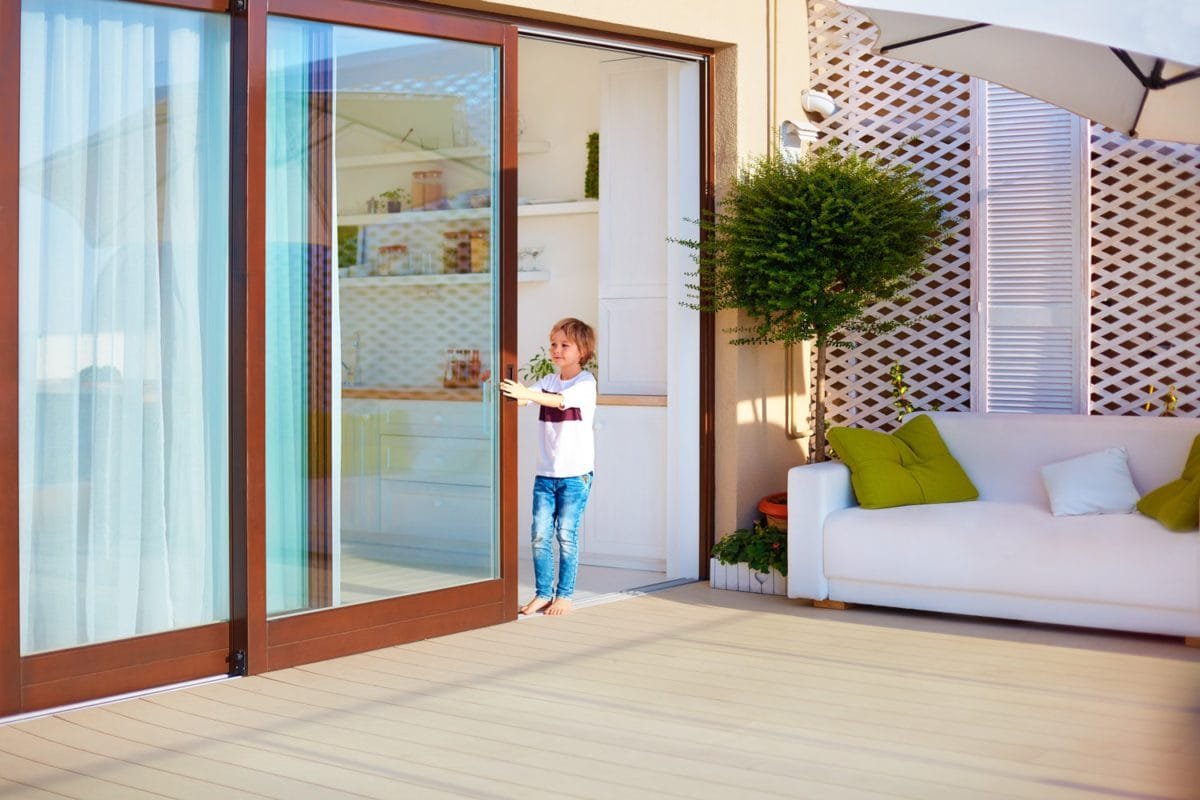 Our patio doors help you save on your heating and cooling bills while still allowing you to enjoy the outdoors
Maintenance free. Vinyl patio doors will not rot, rust, corrode, pit, or blister under normal use.
Technically sound. The patio doors have multi-chambered profiles maximize thermal efficiency, minimize noise transmission, and increase the strength of the frame.