In Canada, it's important to have good quality exterior doors to reduce drafts and help to reduce high energy bills. At Hamilton Windows and Doors we also believe in the overall esthetics of a great door and the impact it can have on the curb appeal of your home.
Hamilton Windows and Doors carry a large selection of quality doors. We manufacture and install our own doors and can offer Hamilton homeowners quality, selection and quick install times.
Hamilton Windows and Doors also recognize the assurance of the ENERGY STAR® symbol and maintain the standards required to be a certified ENERGY STAR® participant.
Take full advantage of Hamilton Windows and Door's experience, expertise, and connections. Our team of qualified door specialists work to your specifications, plans or design. No matter what your needs are, from installing a single door to creating a custom doorway, we'll answer all your questions and take care of you from the moment you contact us. Allow us to earn your trust and your business.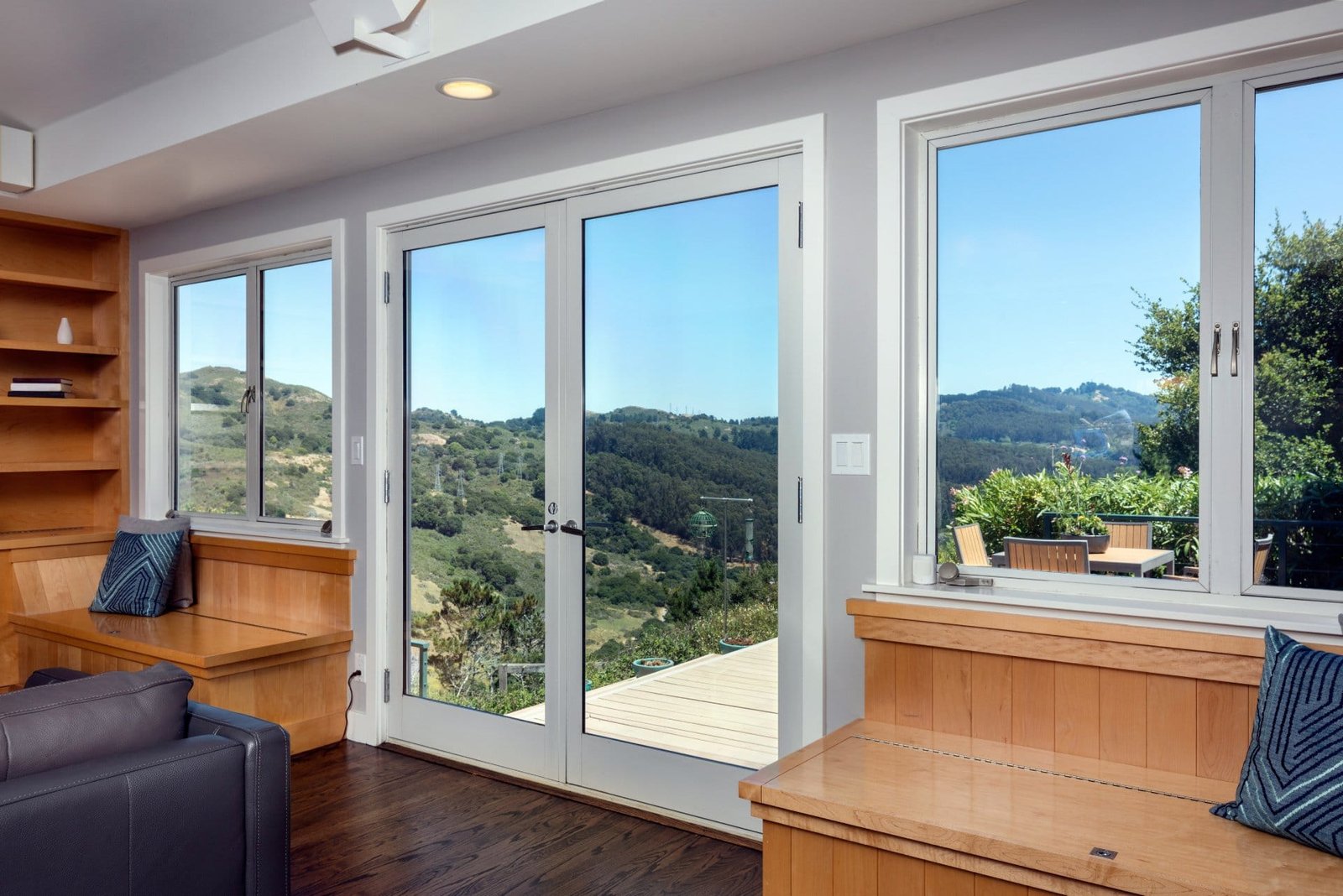 If you need some door ideas, we've put together a gallery for your inspiration.